*Welcome to St. Luke's Childcare Center*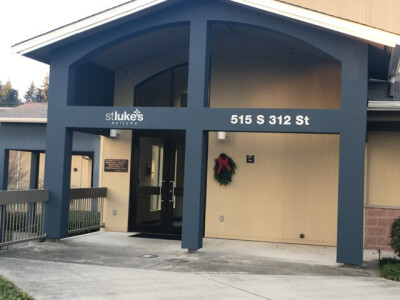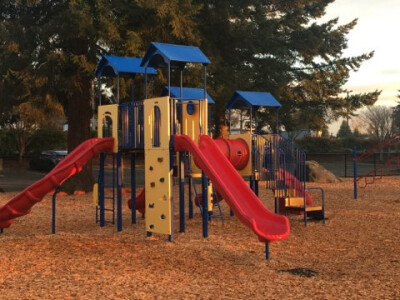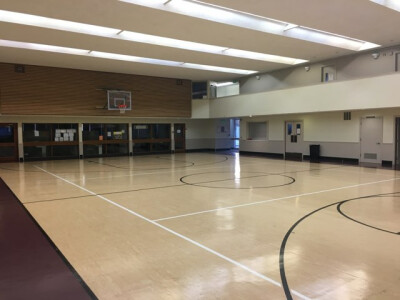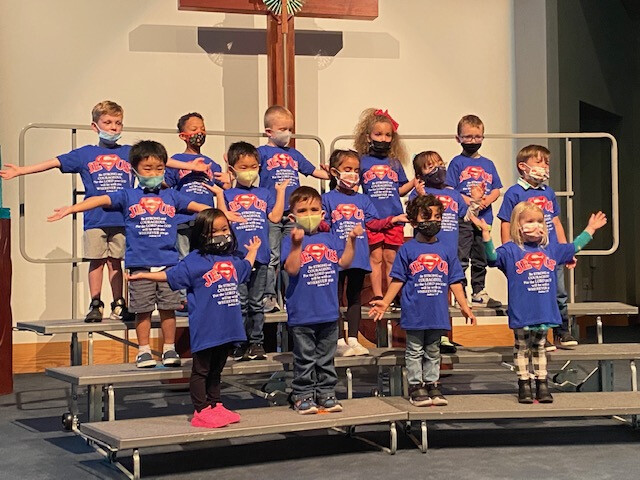 Open Year-Round
Monday through Friday, 6:30 a.m. to 5:30 p.m.
St. Luke's Childcare Center is a fully licensed learning environment where children are nurtured and encouraged physically, intellectually, emotionally, and spiritually. We also partner with each family by offering advice, resources, referrals and compassionate support. We provide childcare/daycare for children who are completely potty trained and are at least three years old up to age twelve. Morning classes are provided.
For more information, contact us here or call our Director, Kelly Moedl at 253-941-3630.
Submit Your Childcare Payment Here
"Curacubby allows parents to quickly and easily make secure online payments. Invoices appear in the parent's email or text messages, and they can pay within minutes. Parents can log into their Curacubby portals at any time to access paid receipts and statements."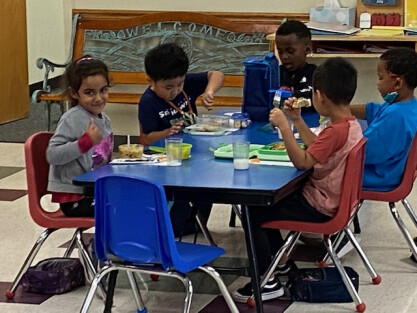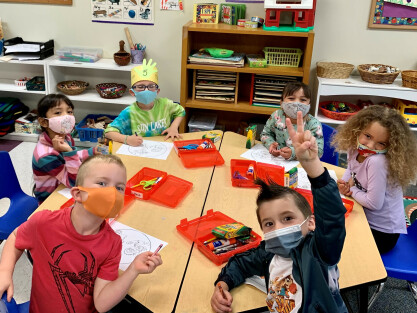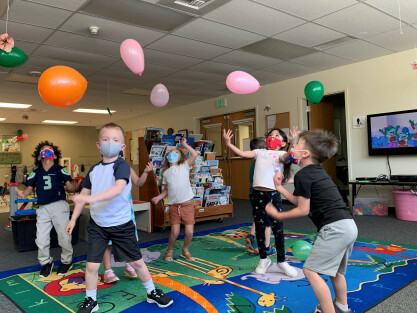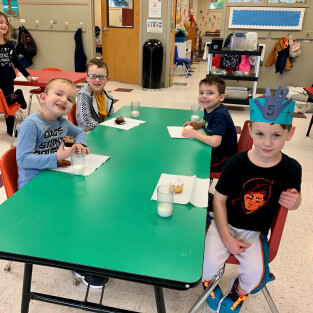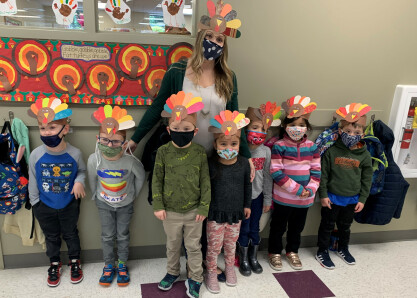 Our Childcare Program

We hold preschool classes every morning from 9:00am to 12:00pm. Our program includes:
Developmentally age appropriate experiences in art, math, language arts and science
Bible lessons daily and chapel once a week
Bright, inviting classrooms
Large, outdoor playground
Spacious gym for rainy day play
Teacher to child ratio of one per ten
Before and After School Program
We provide transportation to and from Adelaide and Nautilus for school-aged children up to the age of twelve. The after school program offers a safe, well supervised place for kids to do their homework, have a snack, and unwind after school.
For Rates and Tours
We provide full-time, part-time, and drop-in care for registered students at reasonable prices. Please call for an appointment to tour our center.
Your Child Will Enjoy Learning & Fun Activities In A Cheerful Atmosphere. We Have Licensed And Caring Staff, Bright, Inviting Classrooms, Outdoor Playground And Indoor Gymnasium.
Contact Director Kelly Moedl at 253-941-3630 or via email using this form.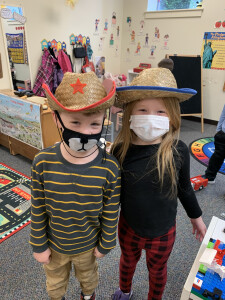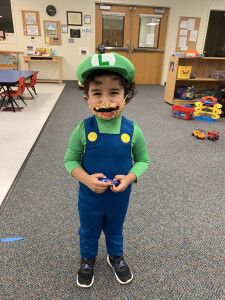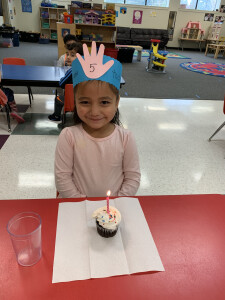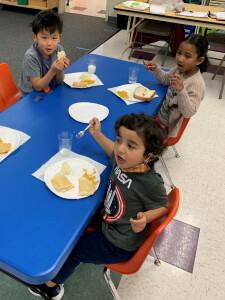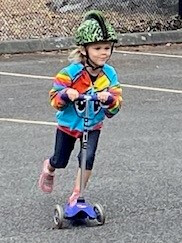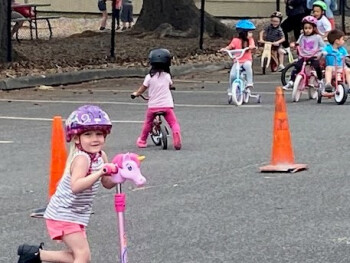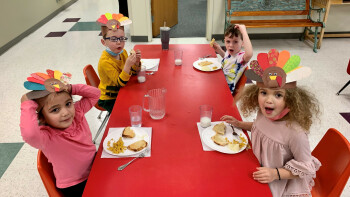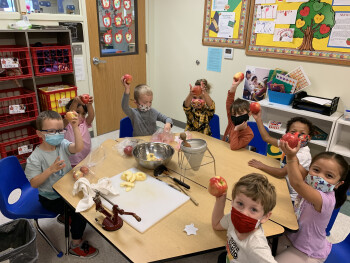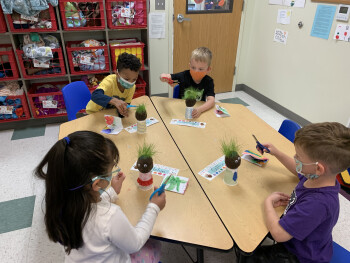 Please click here to check our Yelp page or leave a review.
50 years serving the Federal Way Community